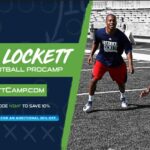 THIS EVENT HAS BEEN CANCELLED!
USE PROMO CODE NSMF TO SAVE 10%
May 2nd, 2020 9:00 AM-12:00 PM at Eric Hamber Secondary School, Vancouver, BC  Grades 1-8                       ...Read More »
---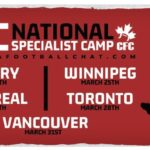 More Information and Registration available at Canada Football Chat
Time: 4pm – 10pm
Location: Mercer Stadium, New Westminster
Ages: Born 2002 – 2010
...Read More »
---

2020 Canada Training Events Schedule Released:
BC Dates
Vancouver • Thursday, February 13 **NOTE DATE CHANGE
Vancouver • Thursday, March 5
Vancouver • Thursday, April 2
Vancouver • Thursday, May 7
More details here
...
Read More »
---
Stay tuned for updates
...
Read More »
---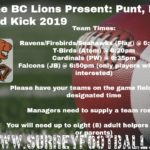 Congratulations to the following players for winning the BC Lions Punt, Pass and Kick on September 10th!! Great job!!
Flag: Davian Johnson
Atom: Mohammed Usayd Faiyaz
Peewee: Isaiah Hill-Lecesne
Jr. Bantam: Inderjot Chahal
These players will participate in the finals which will be held on the field of BC Place before the BC Lions home...Read More »
---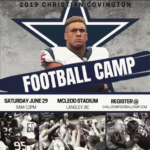 Saturday, June 29
McLeod Stadium
Langley, BC
9:00 am – 12:00 pm
Read More »
---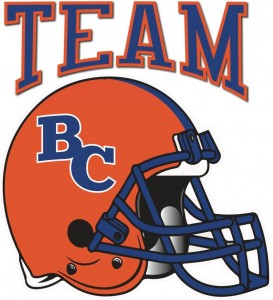 Lower Mainland
WR/LB/DB ID Camps
Saturday, February 9, 2019
Futbol 5 – 109 Braid Street, 
New Westminster
U18 Team BC ID Camp

Birth years 2002–2003
5pm to 7pm 
U16 Team BC ID Camp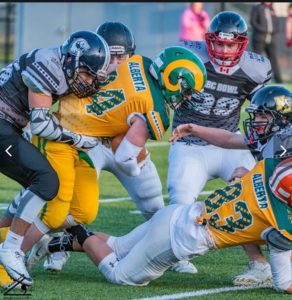 ABC BORDER BOWLS TRYOUTS SCHEDULE
No Equipment Needed.
$60.00 at signup (Cash Only).
Bring Mouth Guard & Water Bottle
Wear Athletic Shoes for Indoor Turf
All Tryouts are on artificial turf
For Players Currently in Grades  6 – 11
To Be Eligible for Consideration to play in May 25, 2019 ABC Border Bowls,...Read More »
---
Older Entries »
---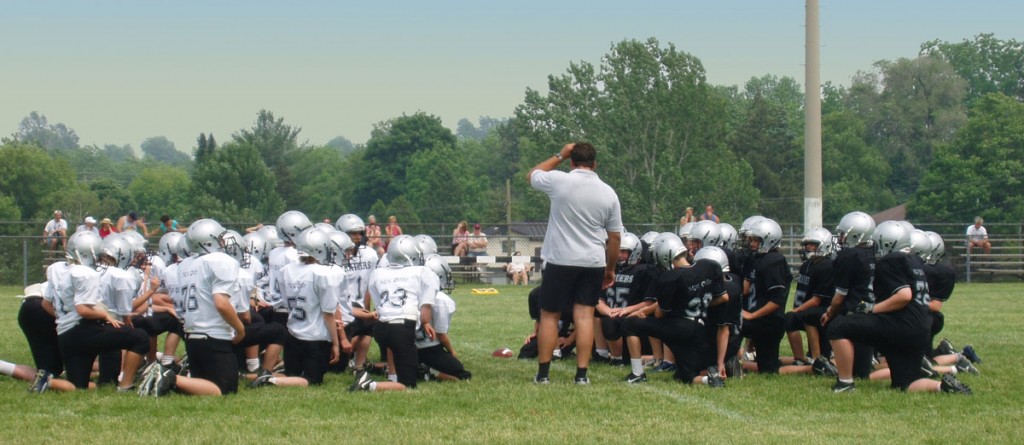 NSMF Annual Free Skills Camp & Cheer Spirit Camp

North Surrey hosts a free skills camp for football players and cheerleaders at the start of the Summer/Fall season. No experience necessary. The camp goes rain or shine and lunch is provided.
See Registration Page for more details.
---
Ongoing Training
Game Ready Fitness

GameReady is an explosive program designed BY Athletes FOR Athletes. Our mission is to build the strength, agility, speed and spirit of young athletes. Mentors of our program include Chris Boyko – Strength and Conditioning Trainer for the BC Lions. Our foundational program was developed by 11-Time Olympic Champion Trainer Mike Talic.
Jay Prepchuk Quarterback & Position Camps