When:
2022-07-16T00:00:00-07:00
2022-07-17T00:00:00-07:00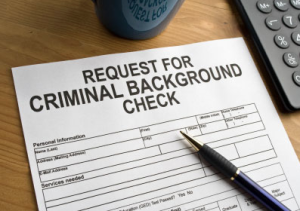 All coaches, managers and trainers are required to obtain a criminal record check as mandated by BCPFA. Stop in at the clubhouse for the required forms or download Criminal Record Check Form here.
Criminal checks are asked to be submitted to the NSMF office by July 16.