Wednesday, Sept. 13, 2017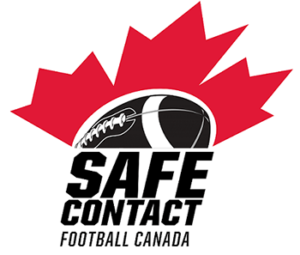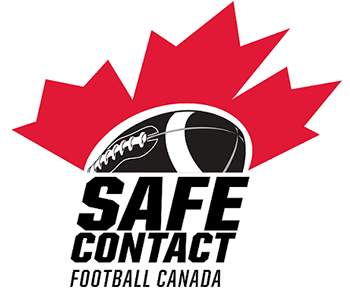 6:30 pm – 10:15 pm
McLeod Stadium
Reminder – All Fall Flag and Tackle Coaches are required to complete the Safe Contact Module prior to the season starting.
Register at bcpfa.com with code below.
Community Coach coupon is "Langley"
Manuals will be sent electronically once registered.
Prerequisites
Each coach has a NCCP #
Each coach has completed "Making Headway in Football"
(free course online here →)
Registration will be through BCPFA website here →
If you are planning on coaching and still need to take this course, there will be a few options for additional dates to be announced.
If you don't have an NCCP number visit Coach.ca and select The Locker to create your NCCP numbeer. Your association will also need your NCCP number for the Coaches Code of Conduct form.