Hello North Surrey Friends and Family,
Former NSMF Flag, Atom and Peewee players, twins Aiden and Davin Reithaug, and Gino Busciano, former player and coach at North Surrey have moved to Vancouver Island and are now involved with Cowichan Valley Football Association. Their new football home is trying to win the $50,000 SimpleGenerosity Grant from Island Savings. We are hoping to buy new jerseys, upgrade equipment and improve the facility.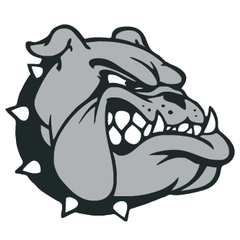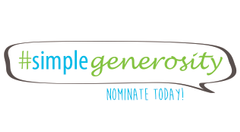 We would appreciate if you could vote for Cowichan Valley Football Association by selecting an emoji at the link below:
https://volinspire.com/post/11101
Thank you very much for your help.
Scott Reithaug
Coach, Cowichan Football