Comox Raiders @ North Surrey Bears | Chiko's Corner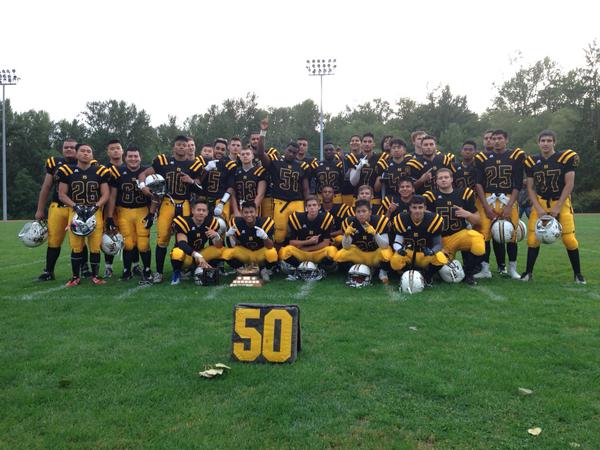 Source: Comox Raiders @ North Surrey Bears – VMFL Midget Game of the Week | Chiko's Corner
Labour Day Monday will be the day that the work officially begins for the North Surrey Bears as they begin the process of defending their Midget championship by hosting the Comox Valley Raiders on home turf.
---
Photo Album from Football BC
Bears vs Comox Raiders
September 7, 2015
Bear Creek Park
Final Score: Bears 35 – Raiders 0
---
Blog article and photos of game by Leo Lee, Football BC intern.
September, 9, 2015.