Do you want to get in some extra off season training??  North Surrey Minor Football has partnered with The Kings of Hustle to bring you 10 weeks of Football Training at Bear Creek Park.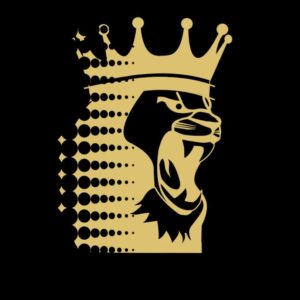 1 hour training sessions will run Sundays, starting March 14th for 10 weeks with Jordan and Justin Herdman-Reed. (note the dates as some may conflict if you are playing Spring Flag)
1pm – 2pm ages 7-12   /   2pm-3pm ages 13-16
Use the form below to request a spot.
Space is limited to 10 participants per session.
Sign up for as many sessions as you want.
$10 per session.
You will receive an email once you complete this form with payment instructions
Payment in full is required to confirm your spot.
Kings of Hustle waiver must be completed and handed in at your first session in order to participate.
fees are non-refundable