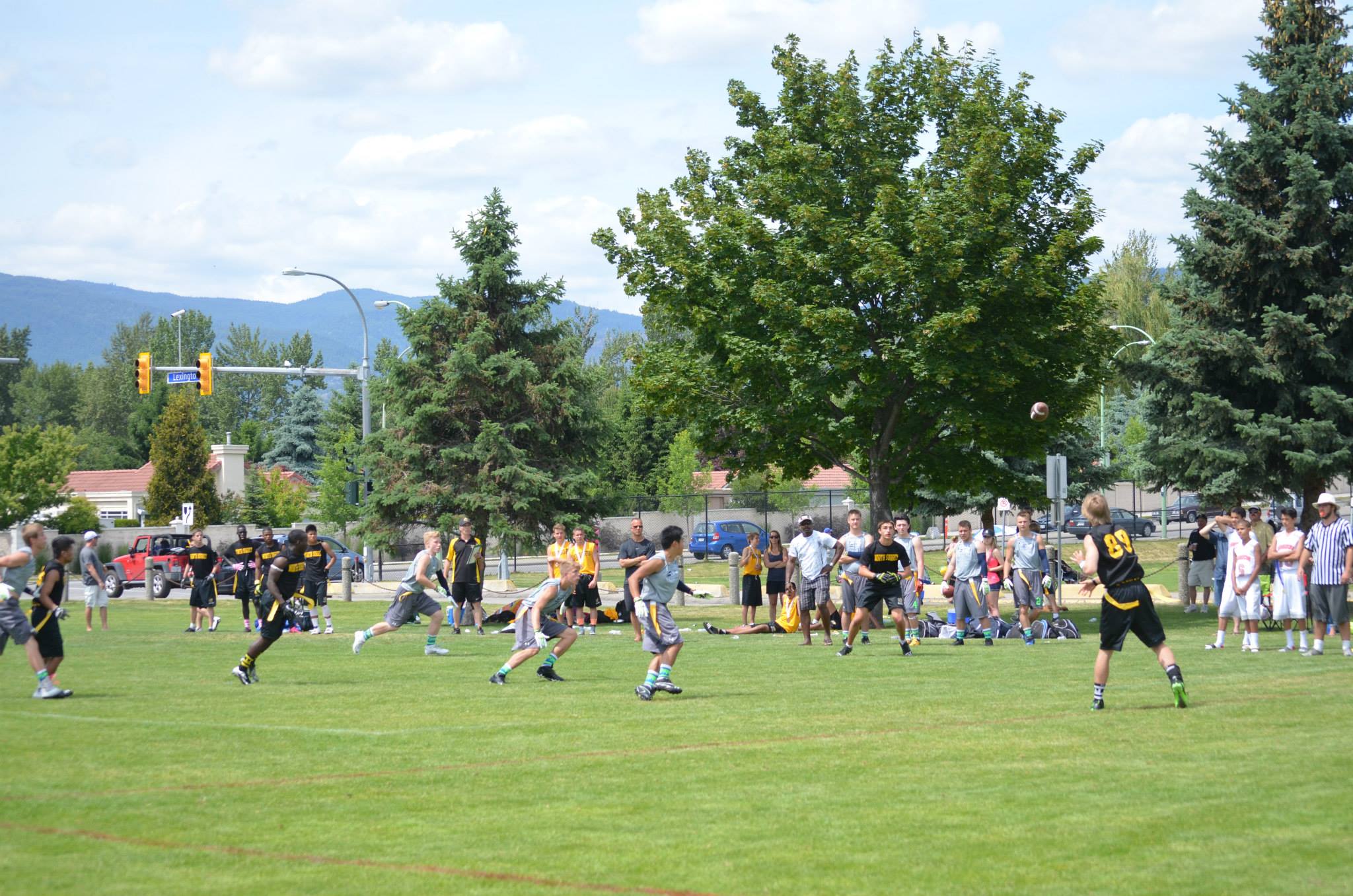 Week 1 of our Spring Flag season is upon us.
This week we play Sunday (the rest of the jamborees are on Saturdays) at Coquitlam Town Centre Park.
The schedule is now up at the BCCFA website.
Good luck to all NS Teams!! Play hard, play fair! #Effort and Respect.