June 9–11, 2017
Capital News Centre, Kelowna, BC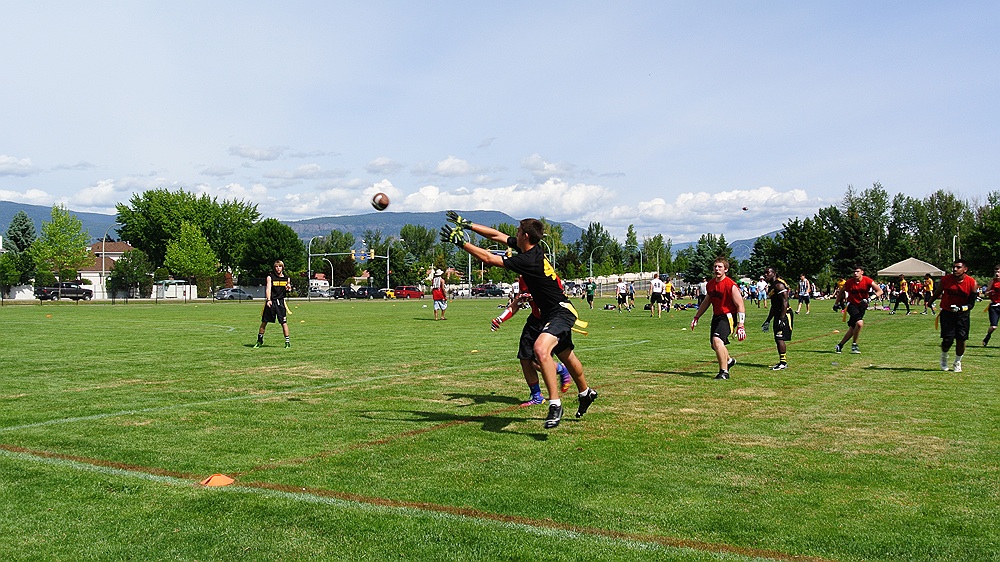 The U19 Championship will take place on Friday, June 9th. The U10/U12/U14/U16 Championship will take place on Saturday, June 10th and Sunday, June 11th. The schedules are now complete and uploaded to the BCCFA website for viewing.
Schedules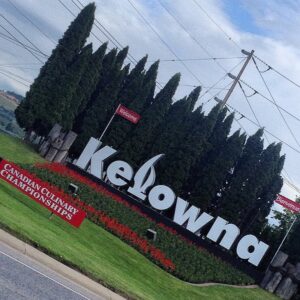 These have all been posted on the BCCFA website under Championship>Downloads and team specific schedules can be pulled from the Championship>Schedules and select team from list of available teams.
Since the format this year is different that previous years, the Spring Flag Committee has put together a guide document for coaches, managers and parents to help them find their schedules. This document is also available as a PDF under Main Menu>Downloads for each Championship division and below is a direct link to the PDF.
Coaches Meeting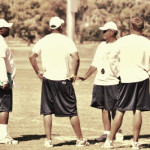 This year's Coaches meeting will be held on Friday, June 9, 2017 at 8:00 pm. It will be held at the Sandman Hotel – 2130 Harvey Ave, Kelowna – in the downstairs meeting room. The meeting will be for Head Coaches only, and if the team's Head Coach isn't able to be there, then an Assistant Coach can come to relay the information to the head coach.
Watch Games Online
All games played on Fields 1B & 3B from 1:30 pm, including the finals at 5:00 pm, will be streamed live by VBN Sports at the two links below.