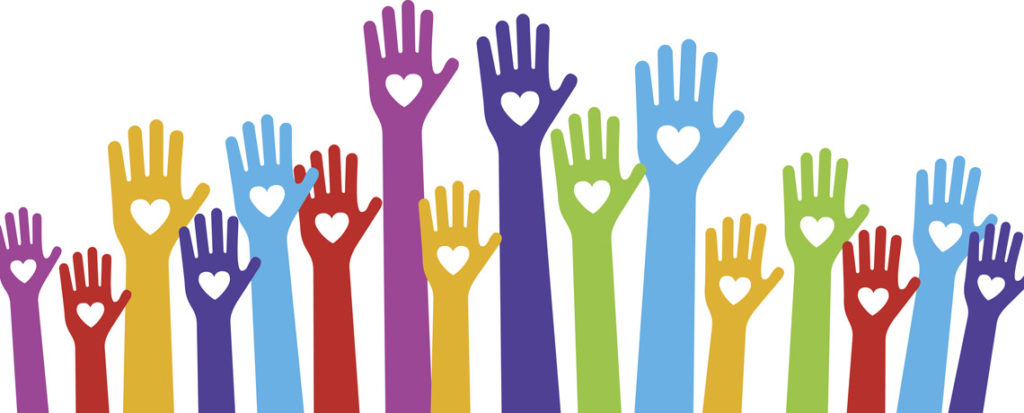 The NSMF Clubhouse sustained major damage in the early hours of Nov 19th due to suspected arson. Luckily, insurance is covering the majority of the expenses and repairs. However, their have been and will continue to be out of pocket expenses, not to mention the frustration of being displaced from the clubhouse for our day to day business.
In all of this however, there has been a shining light in the amazing support our NSMF Families and Football Community have shown us. On behalf of North Surrey Minor Football, I would like to express thanks to
Our North Surrey Minor Footbal Families
Shar Jaggard
Zeenath Faiyaz
Suki Sidhu
All the Go Fund Me donators
Nathan Horkoff & friends – donation
CFL./NFL Canada – donation
Guests of our one20 Pub Fundraiser ~ $3000 raised
Derek Henneberry – insurance needs
The VMFL
The North Delta Longhorns
Coquitlam Minor Football
Cloverdale Minor Football
White Rock Minor Football
Scott Styles
BC Lions
BCCFA
LMFRA
BCFOA
Deepak Sharma
We are hoping that repairs will begin soon and we can be back in the Clubhouse in the Spring. In the mean time, watch our website for updates and Registration information for the 2018 Spring and Fall Seasons.