North Surrey Fanware orders. Please complete 1 order form for each item.
TShirts and Hoodies
Option 1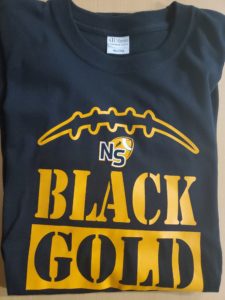 Option 2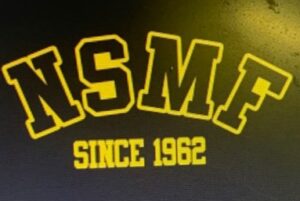 Option 3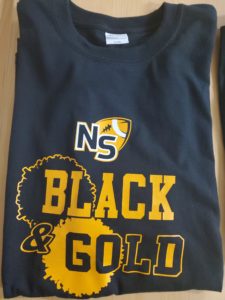 Track pants $25 youth, $30 adult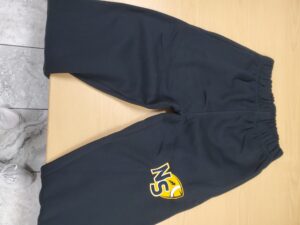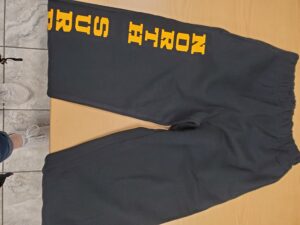 Leggings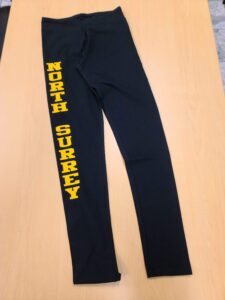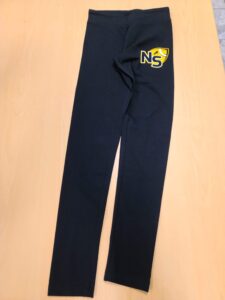 Jacket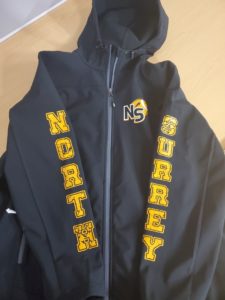 Bags (Duffle / Cleat Bag / Back Pack)

Football Mom Hoodie $35 (hoodie will be black)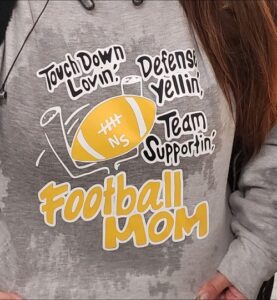 Customize with text starting from $5
All paid purchases from the NS Online Store will be set aside for you and can be picked up at the NSMF Clubhouse during open hours.