September 10th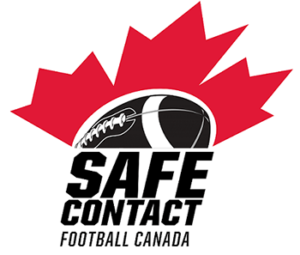 CoachThe next coaching clinic is going to be held on Saturday, September 10th at North Surrey Minor Football clubhouse. Register early to ensure you get a spot. This is the last coaching clinic that will be held in the lower mainland. You will need to register via the BCPFA website for this clinic. Follow the link and instructions below.
NCCP – Safe Contact Clinic
AVAILABLE TO ALL COACHES
Saturday, September 10th
12:30pm – 6:00pm
NSMF Clubhouse @ Bear Creek Park
13750 – 88 Avenue, Surrey BC
Prerequisites:
Each coach has a NCCP #
Each coach has completed "Making Headway in Football"
(free course online here →)
If you don't have an NCCP number visit Coach.ca and select The Locker to create your NCCP numbeer. Your association will also need your NCCP number for the Coaches Code of Conduct form.
Instructions for Registration – Follow the link to BCPFA Registration for Coaching Clinics and select the North Surrey – NCCP Safe Contact Clinic. Once at the "Check Out" page click on "Add Coupon" (in the second column titled "Item") then enter 2016 BCCFAand validate and proceed.