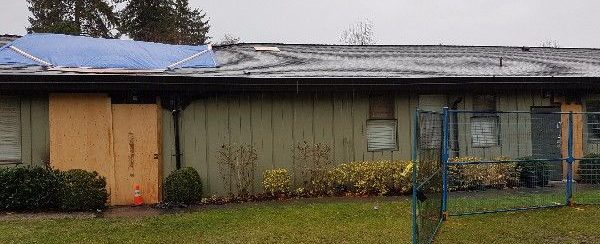 As you have probably found out by now if you've been to Bear Creek Park recently, there was a fire at North Surrey's Clubhouse in the early hours on Sunday, Nov. 19th. This fire was the second fire in 6 weeks and caused a considerable amount of damage.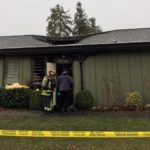 While insurance will cover most of the repairs, there are many extra expenses that come with being relocated temporarily (packing, moving, storage, rentals etc.). We are looking to cover these cost with your help to avoid using our football funds normally reserved for gear, uniforms etc.
It's time for all of us to come together and help our football family. We have 2 opportunities for you to help our association.
---
Pub Night Fundraiser
Dec. 8th
6:00 pm
$25
Children welcome until 8pm.


We will be holding a fundraiser on Dec 8th at 6pm at the One20 Pub in Delta. Fundraising efforts will help with costs due to the fire. Tickets are $25 and include a $20 gift card, a door prize ticket and DJ.
We are also accepting donations for prize giveaways.
Get your tickets asap, as we have a limited number. Please contact Shar Jaggard for tickets or to donate prizes.
ALL PROCEEDS GO DIRECTLY TO NSMF.
---
GoFundMe Page
If you can't make it to the fundraiser but would like to donate please do so on our GoFundMe page.
Any donation, big or small is deeply appreciated by everyone in the NSMF Family.
GoFundMe Page
---
#EffortandRespect #BlackAndGold #FootballFamily
Read the article in the Surrey Now-Leader online here →
Please share this post with your family, friends and past NSMF Alumni.